Arts Programs
7 months ago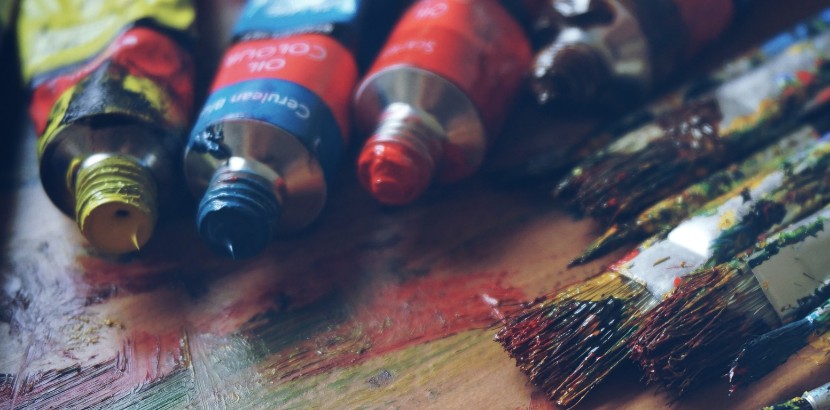 Apply Here: http://bit.ly/ChoiceForm2020

At Creedmoor Elementary School of the Arts, the instructional design involves a collaborative, many-disciplined approach, with the arts continuously woven into every aspect of a child's learning. The A+ curriculum powered by a partnership between CESA and the North Carolina Arts Council. At Creedmoor, the teachers view the arts as fundamental to teaching and learning in all subjects. Students are offered opportunities to develop creative, innovative ways of thinking, learning and showing what they know. To learn more about the Arts Program, click the link below:

Leadership and Character Programs
8 months ago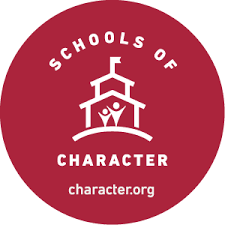 Leader in Me is a whole school improvement model that uses teaching practices to promote social and emotional learning for students in grades kindergarten through fifth grade. The leadership focus aims to shift mindsets with five core paradigms: everyone can be a leader, everyone has genius, change starts with me, educators empower students to lead their own thinking, and develop the whole person. The program provides teachers with a variety of practices that support leadership, culture, and academics. In addition to leadership development, character development is an essential part of a child's education. It is not an add-on to the already full school day; but rather, it is an important ingredient that helps to shape the climate and the culture of schools. It is not merely education for life. It is life itself.
Leadership and Wellness Program
STEAM Programs
8 months ago
Apply Here: http://bit.ly/ChoiceForm2020
Our mission with our STEAM initiative is to enhance critical thinking, problem-solving and effective communication skills through the regular integration of STEAM concepts, leading to a deeper understanding of core content while maximizing student achievement. Our STEAM programs emphasize the 4Cs - Communication, Collaboration, Creativity, and Critical Thinking in order to prepare students for success in high school and beyond.